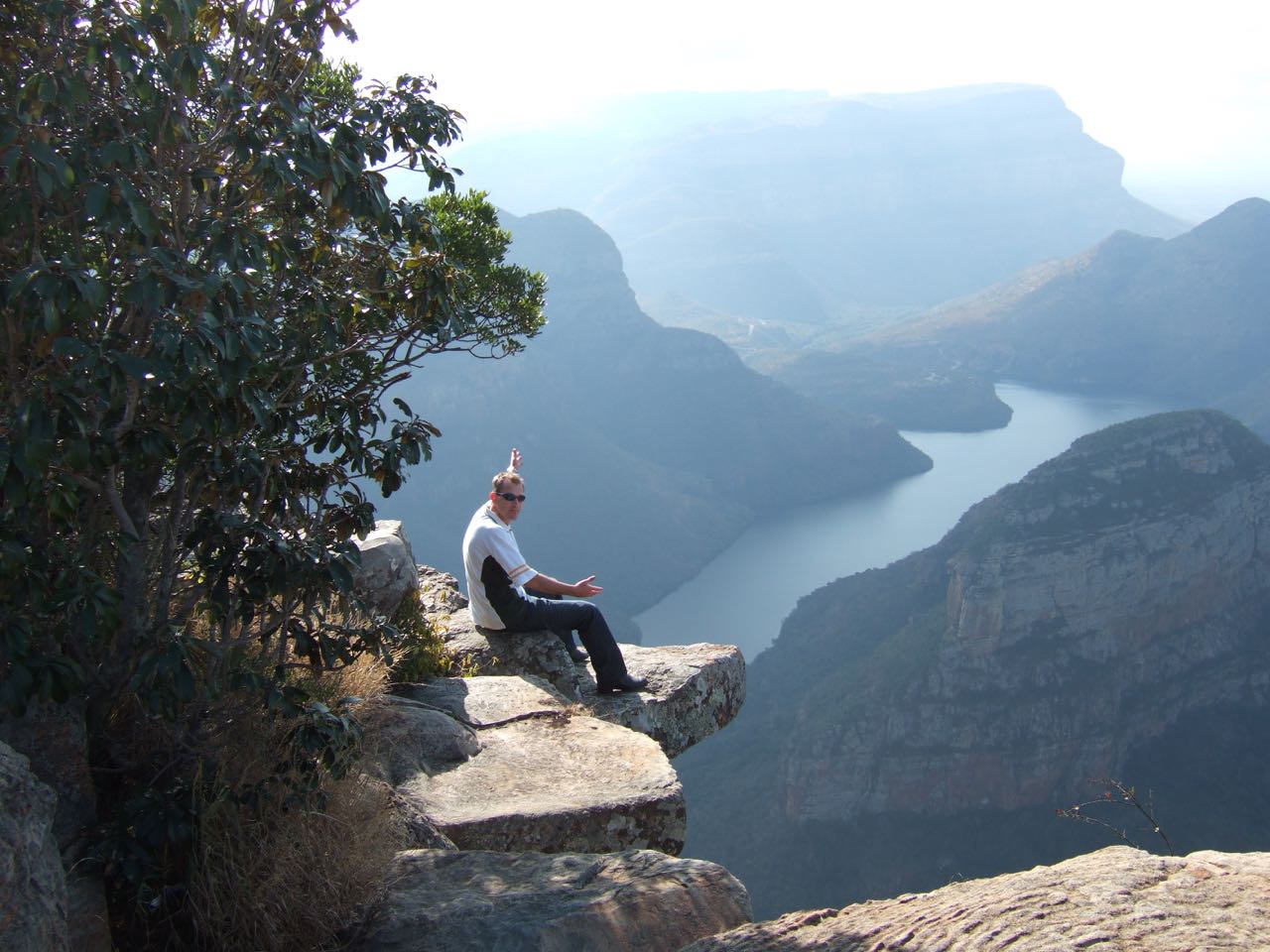 Thoughts are Things

Your Mind is your World, Your Gratitude, recognition of it!
Welcome to the Latent Lifestyle Website
There is much to learn in life and the breadth and depth of what we know is but a fraction of the potential of what we can know.
Our world is what we allow to be created in our own minds, and that world is vastly different to mine and to your closest friend.
Latent Lifestyle is about navigating that world and taking a short trip into the wonderful, complex and creative worlds of our lives.
Feel free to comment and discuss your thoughts within the different posts. You are part of this world and a vital contributor to us all moving forward to achieve a greater understanding.
---
Wondering where to start? Navigate using the menus at the top or select a recent post below.
Recent Posts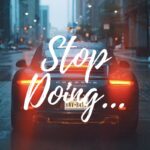 Act Anyway
I now ask myself, "If I know what I am doing is wrong, why am I doing it?" Just STOP! The biggest waste of talent, care, interest in others and progression is doing the things we know we shouldn't. It takes time to think about those time wasters. It takes
Read More »