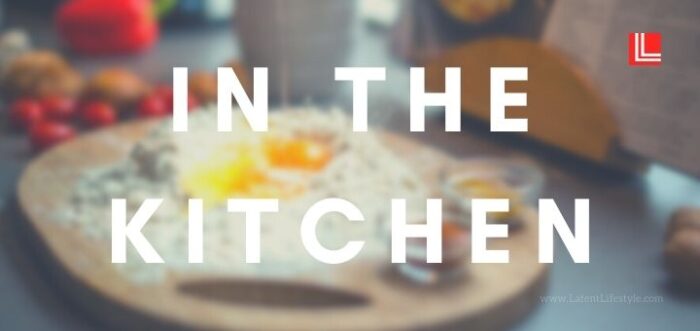 Tools for the Kitchen
Preparation | Hygiene | Utensils | Shopping lists | Starters | Mains | Desserts | Snacks
Food really is what makes an evening, a day out or just a good catch up with friends. Knowing how to combine flavours and spices to create these wonderful moments are what bring us all together.
Of course, there are various items some of us need to avoid and others dislike and being in the kitchen is what this is all about. Mixing and creating these amazing tastes from start to finish. Being flexible enough to follow a recipe and add or remove things whenever we like.
There is nothing short of admiration for those who are able to create wonderful dishes time and again in their kitchens for friends and family wherever they may go. Recipes lodged in their heads and creations so wonderful our mouths water when they tell about their latest creations.
We can all cook. We can all make the food we love, it is just about accessing the right indicator and deciphering the information the foods are telling us while they are cooking. There is a colour scheme for one and we all know it before we even smell it. Raw, partially cooked, cooked, overcooked and burnt! We know that instinctively, but at times we forget these basic signals.
In the kitchen is about making the odd meal that is nutritional and can be done by anyone. Nothing too fancy, there are plenty of websites for that, and nothing too simple, like toast. Something to get you fed and enjoy doing it too.
We are always on the lookout for some exciting recipes so please get in touch if you want to pass one on to us.
Articles