How often I read a book, watch a movie or read an article and learn a lesson that I can put into practise today and enrich my life.
This is the place where I will be keeping those lessons to remind me of what I learned and to pass on a little meaning to the world around us.
There is much to learn and more vitally to understand about our cosmos. The small speck of life that I am, comprehending the vastness of the world around me is as incredible as the life that exists within me.
May our understanding increase as we seek to become more compassionate towards others and to the world around us and as this Ghanaian quote rightfully explains:
Wisdom is like a baobab tree. One individual cannot embrace it.

Wisdom from Africa, by Dianne Stewart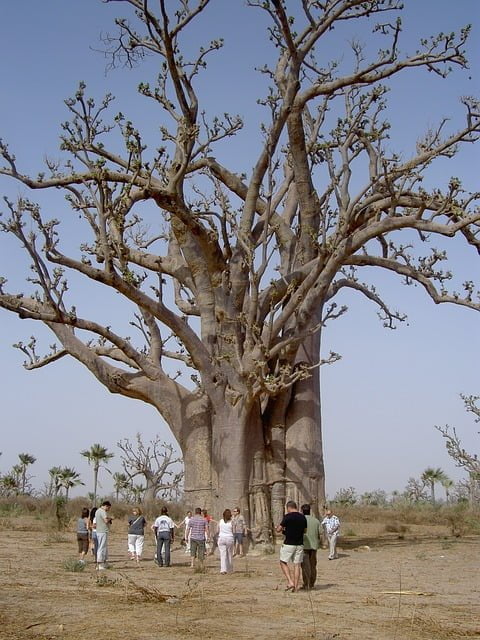 Books and Articles
As I read and take notes from the books and articles I am reading, I will summarise the main points and add a little of my own commentary on them.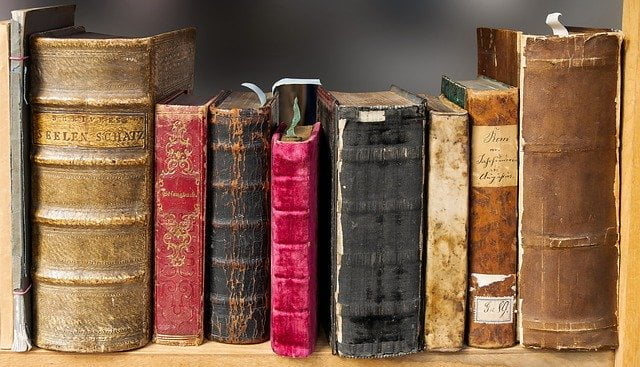 It would be great to hear your own thoughts on the books I've been reading and what you found most important to your own life.
Links to Posts
Gunther and Christine – A 26-Year Road Trip
Films
Today, film is all around us and with that every director and writer has a message they started off with to pass onto the viewer.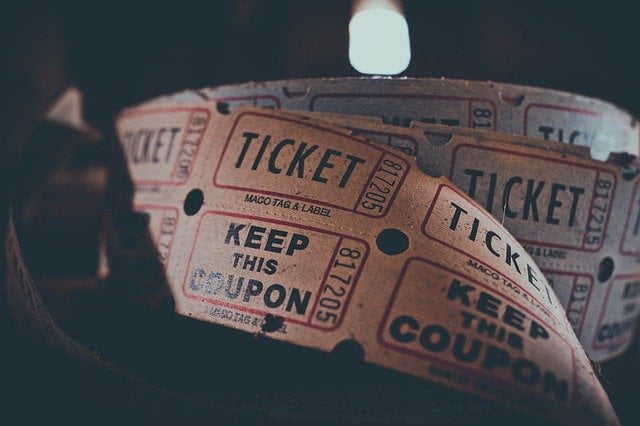 Some are great, instantly spotted and beautifully inspiring, others are well hidden away.
If you are looking for something to watch and you decide on one of these great films, I would be delighted for you to drop back in and tell me what you thought.
Links to Posts
Inspirational Video Collection
Mostly Health Related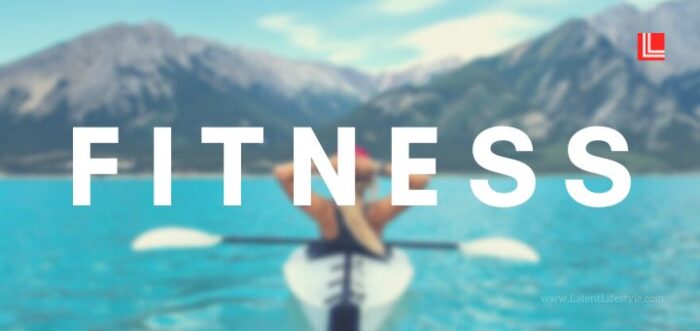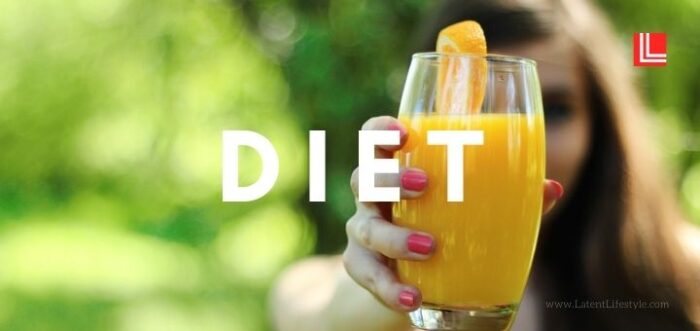 One Meal a Day Diet (Wolf Diet)